The cherry blossoms were in full bloom in Kyoto City, and since the temperature did not rise much after the blooming was declared, I was able to enjoy them for an unexpectedly long time.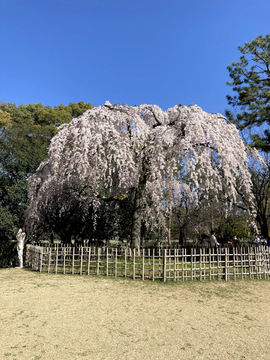 Demizu's weeping cherry tree in Kyoto Gyoen.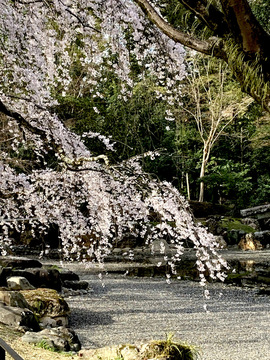 Weeping cherry tree at the site of Konoe's residence in Kyoto Gyoen.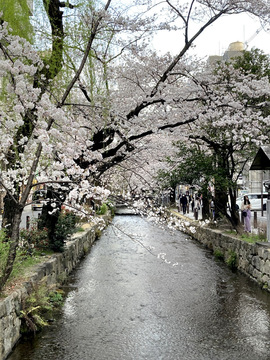 Someiyoshino at Kiyamachi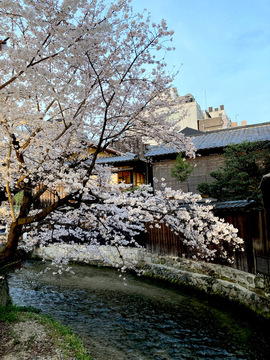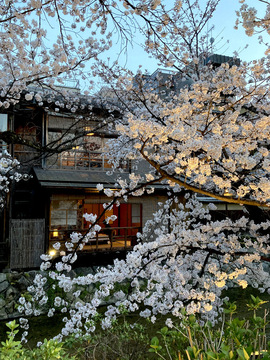 Cherry Blossoms at Gion Shirakawa.
.t