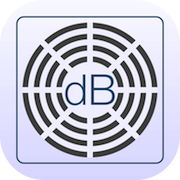 "Low Frequency Detector"
has been updated today.
"Low Frequency Detector" is a new acoustic measurement tool for detecting low frequency sound/noise that is hard to hear in the normal situation.
The human ear is insensitive enough to become a low frequency. If you may be exposed to the noise of neighboring constructions and factories without noticing, you may have a feeling bad and a sense of oppression. When you feel discomfort due to some noise, you can see what bass sounds are appearing with simple operation.