"Magnetscape" has been updated to version 5.0 today!
"Magnetscape" is a new measurement app that observe invisible magnetic fields by using a built-in iPhone magnetic sensor.
There are various magnetic fields in our surroundings. For example, the magnetic field fluctuates even with a large motor, a compressor, or a metal nearby. Earth's magnetic field exists even in places where there is nothing, and we are affected by that magnetic filed.
This app can monitor the surrounding magnetic field in real time, it can be used for various purposes in real life. For instance, it can be used for investigation of static magnetic field, search for low electromagnetic field at alternating magnetic field (electromagnetic field), metal detection and more.
The latest version is compatible with iOS 16.0 and features a new UI design and improved performance.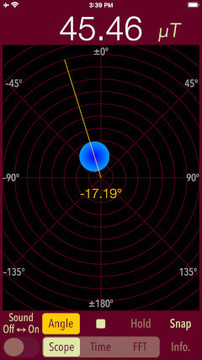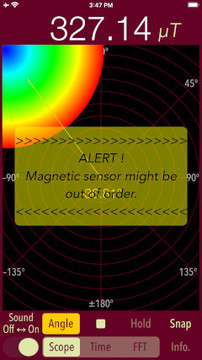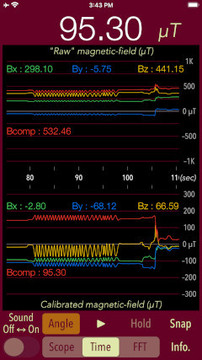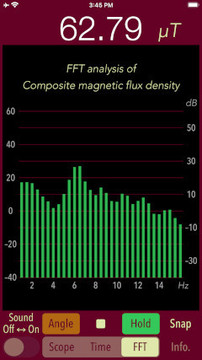 Detailed information about this app is available on the AppStore and can be found at the following link.