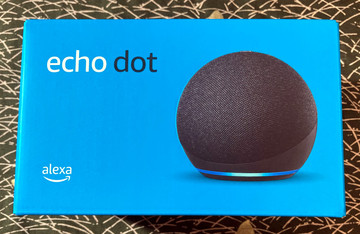 I got "Amazon Echo Dot 4th Generation" on summer sale!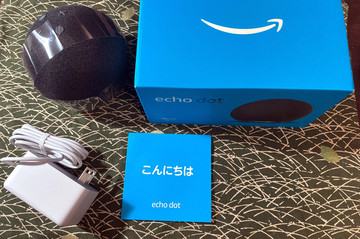 I bought a bundle of "Amazon Echo Dot 4th generation" and "Amazon Smart Plug" due to the super special price. Actually, I just wanted the Smart Plug.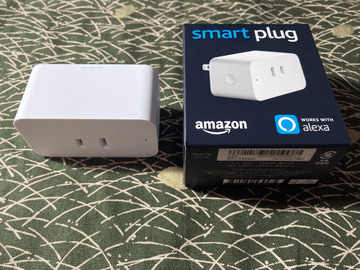 It is almost the same 10 cm in diameter as "Amzon Echo Dot with Clock 3rd generation" introduced the year before last, but the 4th generation looks much larger because of its spherical shape.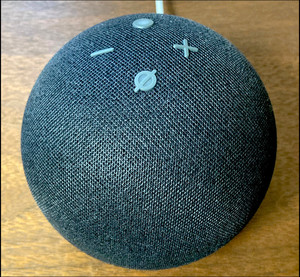 The overall design is stylish, but the top button design is a bit clunky.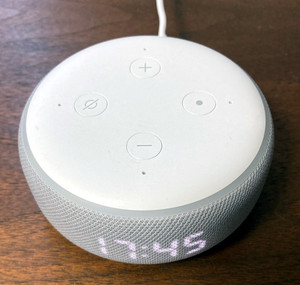 The 3rd generation is more well-designed. I regret a little that I should have chosen the 4th generation with a clock as well, because it is very convenient to be able to display not only the time but also the volume level settings.
Now, as for it's sound quality as a smart speaker, well...
It still had the sound tendencies that disappointed me in the 3rd generation. So I measured its frequency response.
- Amazon Echo Dot 4th Generation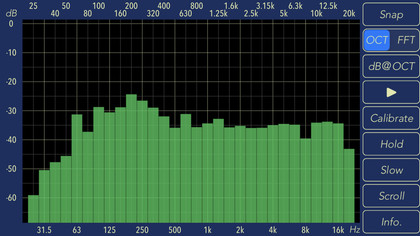 - Amzon Echo Dot with Clock 3rd Generation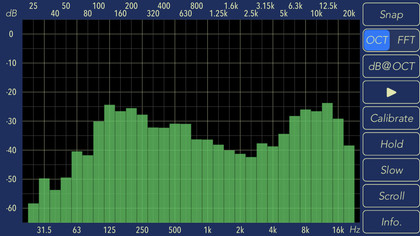 Connecting to iPad via Bluetooth and playing pink noise, I measured the frequency response with the "
Audio Frequency Analyzer
" app.
The 4th and 3rd generation were played back under identical conditions, with a measurement distance of 100 cm, 1/3 octave band, and peak hold.
The 4th generation has a rather straightforward frequency response, having improved the don-shari tendency and the significant drop in the mid-range that was a problem of the 3rd generation.
It is still a dull bass, as the single full-range unit forces the low frequencies up too much. However, the unnaturalness of the human voice, as in the third generation, is much improved.
As an audiophile, I am not likely to enjoy music much with this sound quality. I guess I will have to adjust it with the equalizer and use it for specific music genres. Well, I have unfortunately decided to have this product work in my bedroom as an Alexa voice assistant.
.t