"Hearing Analyzer Portrait" has been updated to ver 4.0 today!
"Hearing Analyzer Portrait" is an ear health application that measures the frequency response of your hearing. It supports your ear health to keep hearing good sound all the time.
"Hearing Analyzer Portrait" can check your hearing ability in a wide range of frequencies (30Hz - 20000Hz) contained in natural sounds.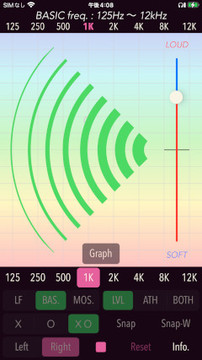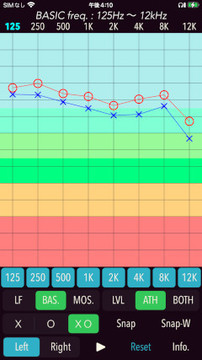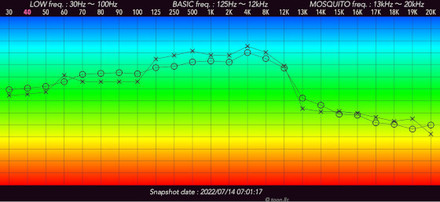 Recommended to check your own hearing ability on a daily basis for the audiophile, music players, sound professionals and all music lovers. Try to check if you have the golden ears!
The latest version has a new UI design and a continuous signal as a test tone.
If you are interested in this app, please click the following link to display on the product information of App Store.

【new article of News】