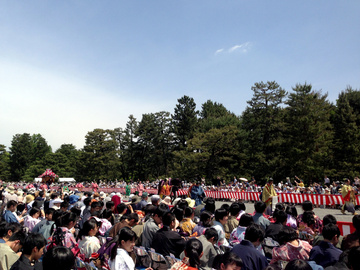 The parade of Aoi Matsuri, one of the three major festivals in Kyoto, has been cancelled today.
Every year, I used to go and watch the gorgeous "Rotou no Gi" parade in the Kyoto Imperial Palace.
Looking back at the photos from three or four years ago, I can see that there was a huge crowd of tourists and spectators. As expected, if we do such a situation now, there will be a COVID-19 infection cluster, so the cancellation will be unavoidable.
It's still a shame, so I'll show you photos from 2017 and 2018. She is the heroine of this festival, "Saiou Dai".
# 2017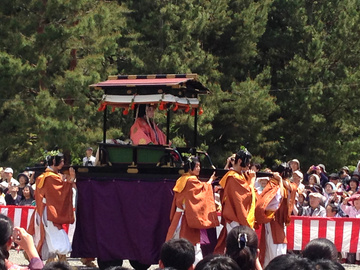 # 2018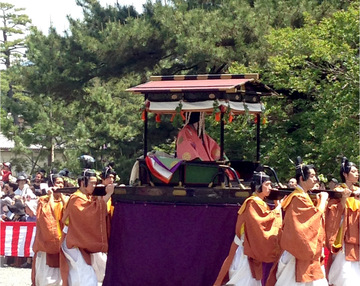 .t