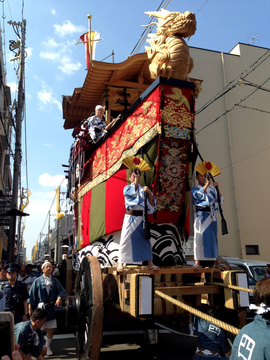 Due to the spread of COVID-19, it has been decided that the Yamaboko Junko parade of Kyoto Gion Festival will be cancelled again this year.
I was really sad because I used to participate in the parade for this 30 years.
I hope that next year we will get rid of COVID-19 and hold the festival safely.
.t