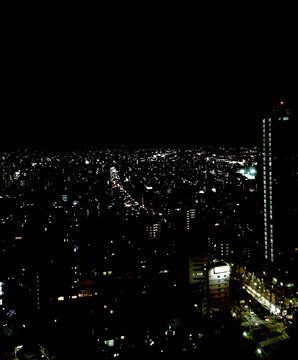 On that day, I was living in Kobe and encountered a huge earthquake.
Everything was destroyed in an instant, and the future that we thought was an extension of the present was transformed into something completely different.
It took a very long time to rebuild the city, but it was nothing like the former Kobe.
Not as dramatic as that, but the current situation at the mercy of COVID-19 is very similar.
We must be aware that we are living in an era where even the slightest changes in the day will have a huge impact on the future.
Hopefully, our future will be a world with a lot of hope.
.t
【new article of diary】