Every year I look forward to the late spring season when the Japanese pepper, "Sansho" comes out.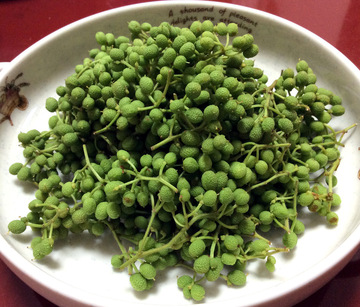 I got some "Sansho" fruits from famous Wakayama Prefecture.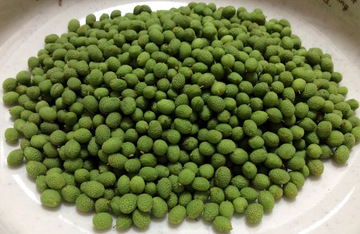 I used the fruits to make flavored oil, liqueur and pickling in salt.
Flavored oil is made by marinating them in extra virgin olive oil at a ratio of 1:3 to 1:4 by weight, and it takes about 5 days to finish.
It is best to finish marinating when it has a very refreshing citrus aroma. If the period of time is even a little longer, the pungency will become very strong.
【new article of diary】