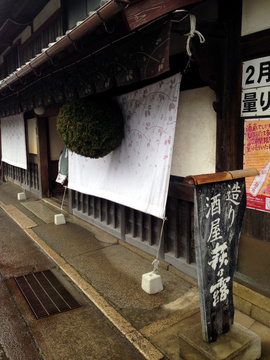 I went to visit "Fukui Yahei Shoten", Japanese Sake Brewery of "Haginotuyu" in Takashima, Shiga Prefecture two weeks ago.
The company was founded in 1751 and has been making Sake for about 270 years.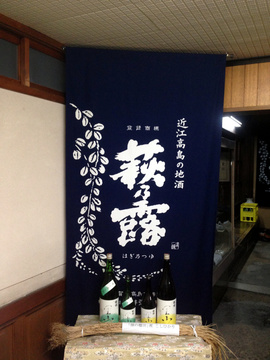 I visited this sake brewery in May 2017, and it was a very valuable experience to be able to see it during the sake brewing.
This tour was allowed because the final steamed rice work in this season was completed a few days ago.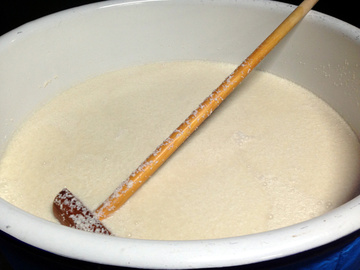 Sake brewing equipment is not open to the public. So I can only show the tank that Sake is brewing.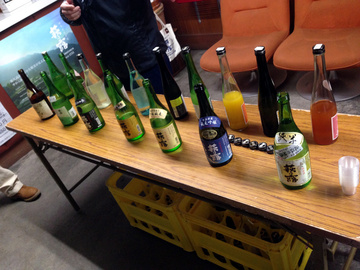 Finally, I tasted freshly made sake, aged sake and even orange liqueur.
All were very delicious. I came home with a tipsy feeling. Thank you very much Mr.Fukui CEO for inviting me.
【new article of diary】