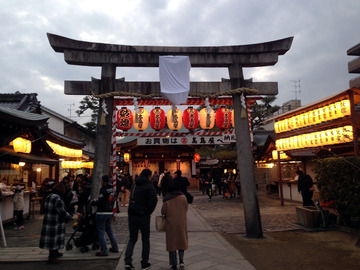 I visited the Kyoto Ebisu Shrine yesterday. The New Year's "Toka Ebisu" festival is being held.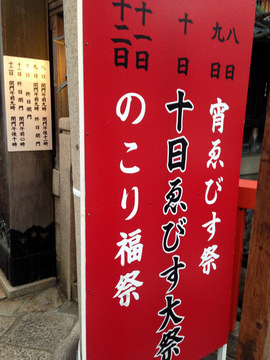 On the last day, "Nokori Fuku" of this festival, there were quite few people and I felt very relaxed.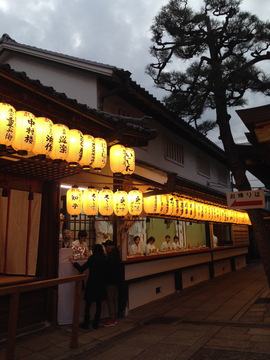 It seems that the timing was missed, and Maiko from Gion-machi and Miyagawa-chou was awarded rice cake the day before.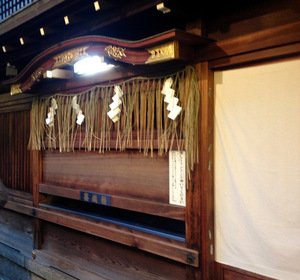 I knocked on the side wall of the main hall and went home.
Since Ebisu is an elderly god, it seems to inform that "I came to visit" so that knocks the side wall next to his living room.
【new article of diary】