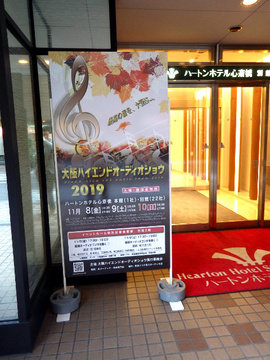 I went to Osaka High-end Audio Show 2019 last weekend.
After 16:00 on Friday, each listening room was full and most of them seemed to be in their 50s and 60s.
This year, the venue was only the Hearton Hotel Shinsaibashi, so it may be because people were concentrated.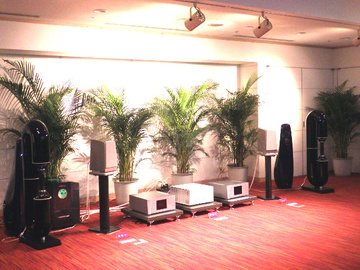 https://www.zephyrn.com/bayzaudio/page/courante.html
The Bayz Audio's "Courante" speaker was very interesting, with a very large and unique pipe shape.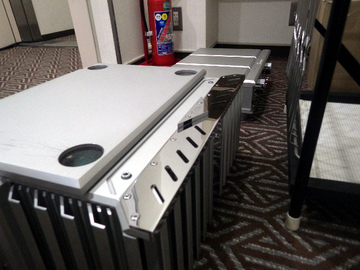 The Burmester amplifier, which was placed in a corridor in the hallway, was created a strong presence. (Is the power amplifier's top-plate flat for listening equipment?)
http://www.noahcorporation.com/burmester/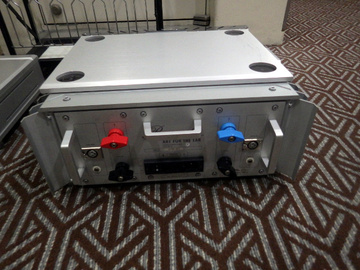 As an audio sound, I was impressed that JBL EVEREST speaker, which was playing in Mark Levinson, was producing a stable good sound.