"Hearing Analyzer Lite"
was updated to ver 2.1 today.
"Hearing Analyzer Lite" is ears wellness application that can be easily measured the frequency characteristics of your hearing.
This app is a free app that has simplified the hearing check function of "Hearing Analyzer Portrait".
It covers a sufficient frequency range (250Hz to 8000Hz) for your sound life. You can self-diagnose the sound hearing ability.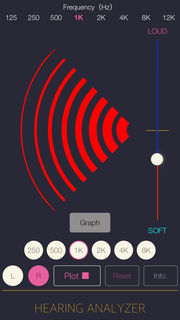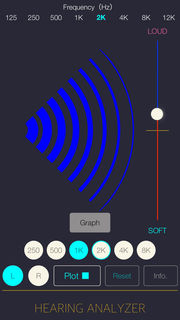 By measuring the characteristics of your current hearing, please try to consider the wellness of your ears and the way of natural sound reproduction.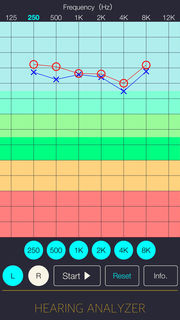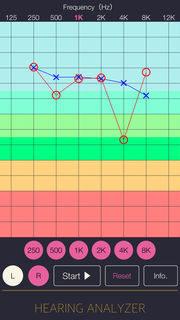 Please to click the following link to show "Hearing Analyzer Lite" from App Store
TM
. It will be open our product page on App Store
TM
.