The "Atomatsuri" of Kyoto Gion Festival started from last weekend.
Last Saturday, the construction of Yamahoko float was completed. I participated in the trial driving of "Kita-kannonyama".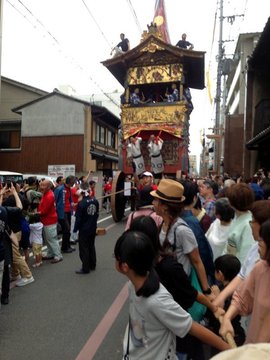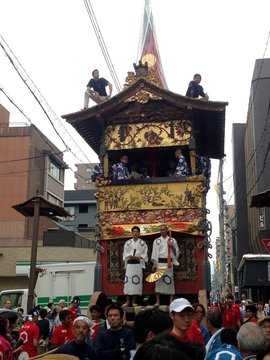 Tonight is the eve event, "Yoiyama", so I want to go for a moment. I will enjoy very relaxed atmosphere like the ancient festival.