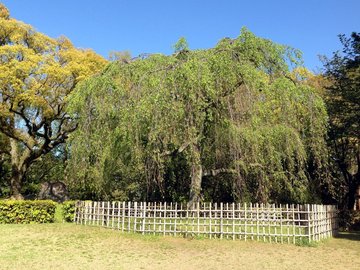 Last weekend I had a picnic at Kyoto Gyoen.
Cherry blossom was in full bloom at the beginning of April, but "Demizu no Shidarezakura" also became leaves and was swaying in the wind. No one has come to see now.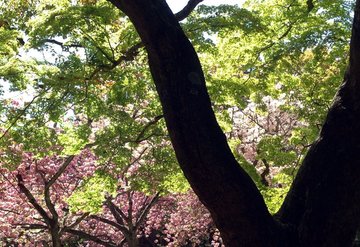 On the other hand, "Yaezakura" cherry blossoms near "Demizu no ogawa" was just in full bloom.
It had a large pink flower and was very beautiful. For a while, we will be able to enjoy cherry blossom viewing.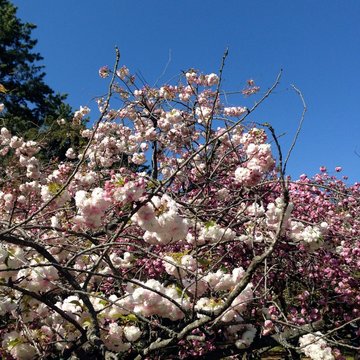 【new article of diary】