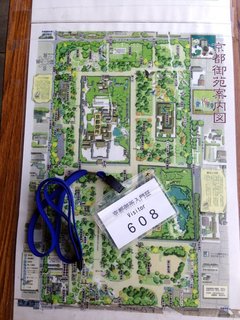 Last weekend, I went to the general worship of the Kyoto Imperial Palace, "Kyoto Gosho".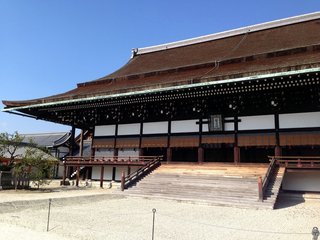 The Kyoto Imperial Palace has been open to the whole year since July 2016. Therefore, I have not been going for a while because I can go anytime.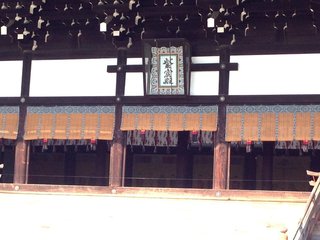 I was quite disappointed because it was covered with white walls for construction at various places in the Kyoto Imperial Palace.
Moreover, the tour route was also quite restricted, and many buildings became glazed and the inside became invisible.
It seems that the original Kyoto Imperial Palace can no longer be seen by year-round publication.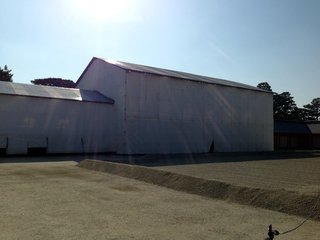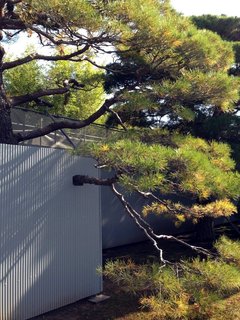 Many damage in this summer typhoon which hit the Kansai region remained in Kyoto Gyoen park.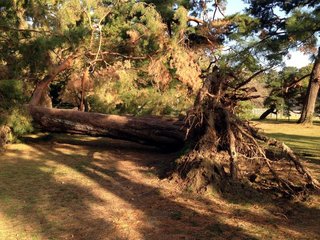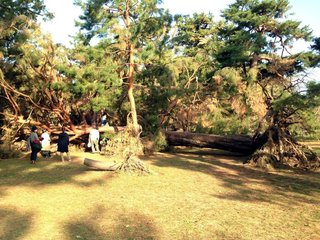 Cherry blossoms and pines were broken and withered, and big trees were lying down with the root. All the trees that could cause secondary damage had been cut.