Failure has occurred in TEAC "VRDS-25x" CD player on my second audio system. The CD disk tray does not come out.
The VRDS (Vibration-Free Rigid Disc-Clamping System) installed in this model clamps the disc from the upper surface of the CD disc to a high mass turntable of the same diameter. It is TEAC's proprietary mechanism to suppress disc blurring and vibration of the disc.
This CDP was released in 1997, has been operating for about 20 years without any problems. Weight is 16.5 kg, so it is hard to remove from the audio rack.
To repair it in myself, but the internal structure is very complicated and it became hard operation.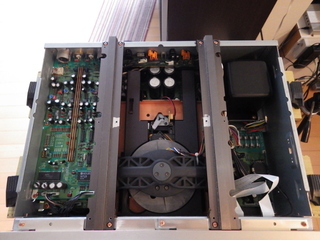 Just by rescuing CD in the disc tray, I had to remove the enormous number of screws of the top board, front panel, display board and fixed structure material.
Because it was clamping the disc, I had to pull it out forcefully.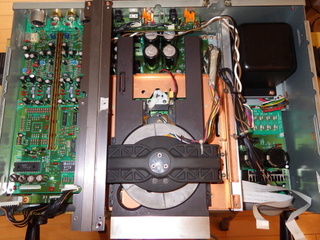 The board on the left side of the main body is an analog section. Analog Devices AD1862 for D/A converter, NPC SM 5843 for digital filter, Analog Devices AD1893 for sample rate converter, and Bar Brown OPA 2132 for I/V conversion operational amplifier were listed. It seems that the AD1862 is a multi-bit type D/A converter that uses 2 chips per channel for differential output.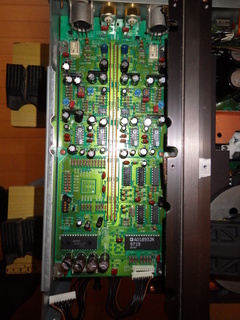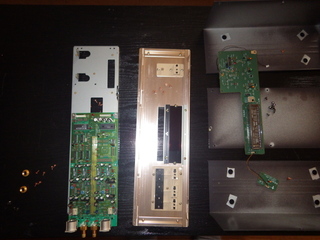 This failure was found to be caused by loose pulleys of the clamping mechanism. It seemed that it could not be replaced unless the VRDS mechanism itself was dismantled.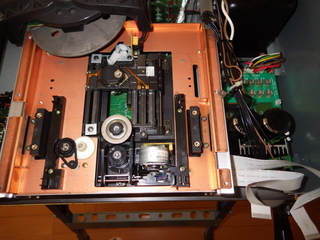 I worked slowly, and it took me about an hour to see the motor unit. However, the motor unit was a tricky one, and it was impossible to replace the rubber without dismantling everything, including the gears.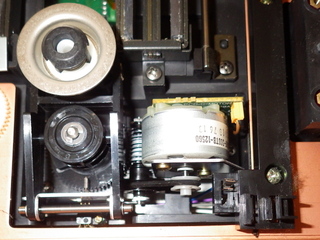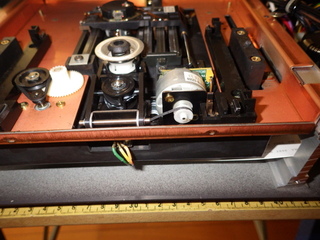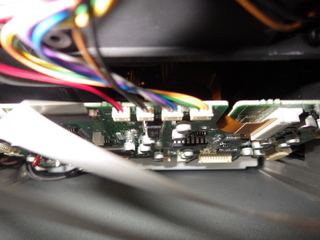 It took about 30 minutes to disassemble and assemble it. It is an old design that does not consider maintenance.
Return to the original state and turn on the power, open tray. But it did not work. It was once exhausted here.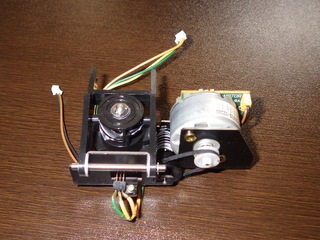 After a while, I challenged it again.
It was found that the motor unit mechanism and the disk clamp part were not properly fitted, and disassembly started again. The second time is about 30 minutes.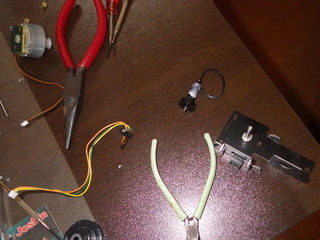 Before assembling all this time, I connected only the control board and worked while checking the clamp top and bottom, tray opening and closing.
I am convinced that it works properly, and it is final assembly.
Sound out and repair completed successfully!
VRDS-25x will do its best for a while now!
.s
Postscript (2021/1/12)
I received an additional comment from a reader about this repair using a different technique.
- Received an additional comment for "Repair of TEAC VRDS-25x CD Player".