New iPhone app "
Tilt Scope
" was released today.
"Tilt Scope" is a new incline measurement app for measuring angles of tilt by using iPhone's acceleration sensor.
You can easily measure the slope of a variety of locations, such as the inclination of the floor, the distortion of buildings.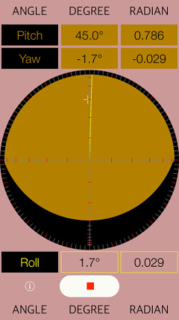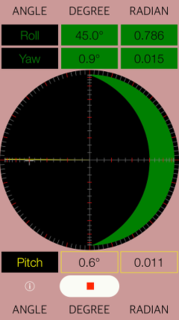 If you are interested in "Tilt Scope" app, please click the following link to display on the product information of App Store
TM
.