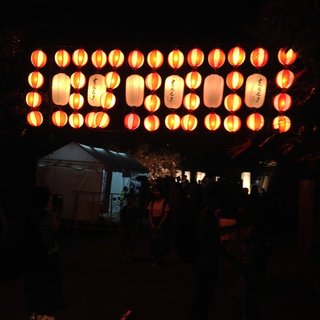 In last evening, I went to the Horikawa walking trail of "Kyo no Tanabata". It is one of the summer events in Kyoto that will be held this season.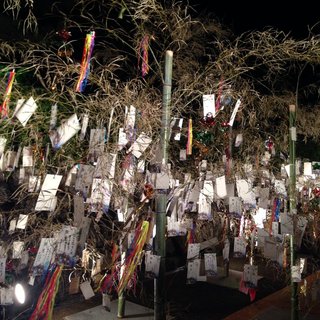 At the Horikawa walking trail from Nijo to Ichijo bridge, bamboo decorations, Yuzen sinks, illuminations of various lights are displayed and dancing by maiko is also being performed.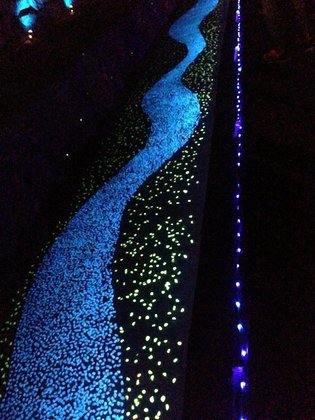 Just a nice wind was blowing and I was able to take a stroll through the evening cool.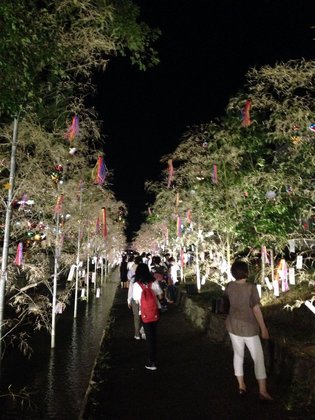 In addition to this event is overwhelming in various places such as Kamogawa riverbed, Kitan, Okazaki, Nijo castle, Umekoji Park. This venue is until 8/10 Friday.