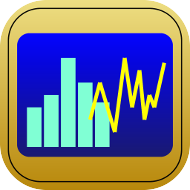 "fo-Kannon"
was updated to Ver 2.1 today.
"fo-Kannon"
is a powerful Real-time Audio Analyzer (RTA) app for iPad. It uses our proprietary digital signal processing technology to analyze incoming audio signals and provides a precision frequency response measurement and spectral visualization.
The measurement is displayed the logarithmic amplitude response in the frequency range of 20kHz from 20Hz, the 1/3 Octave band or the logarithmic FFT scale.
"fo-Kannon" is available in a variety of applications, such as room tuning, speaker test, audio equipment test, stage setting measurement and evaluation of sound mixing environment.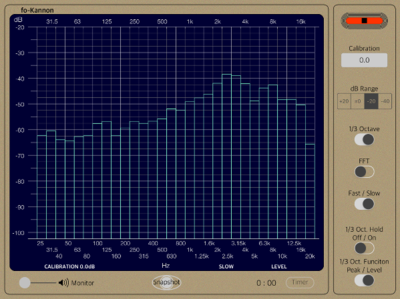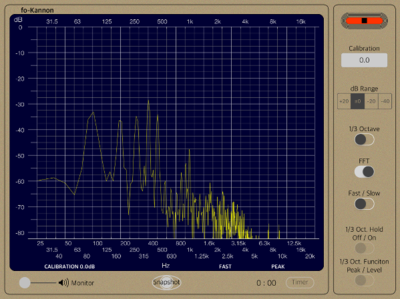 If you are interested in "fo-Kannon" app, please click the following link to display on the product information of App Store
TM
.