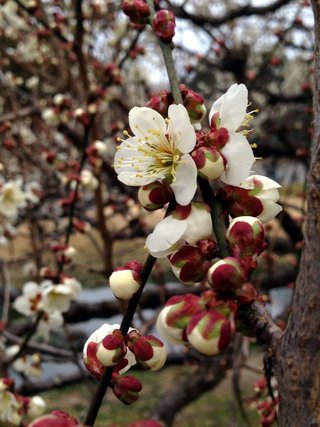 It was a very warm sunshine last weekend, so I went to Kyoto Gyoen park.
Kyoto Gyoen is a special place where the emperor of Japan lived for a long time ago, but now it is open as the National Park.
Plum blossoms were beginning to bloom, so it was very beautiful.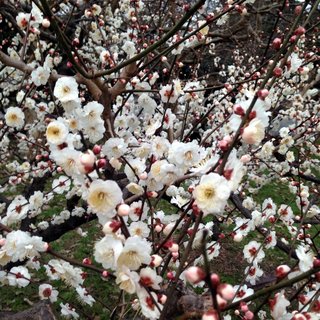 Plum has many buds, but I think that it will be in full bloom in the middle of this month.