"Magnetscape Lite"
has been updated to ver 1.1 today.
"Magnetscape Lite" is a free edition that is simplified the magnetic analyzing tool, "Magnetscape".
In the latest version, the angle display in Scope mode has been added as a new feature.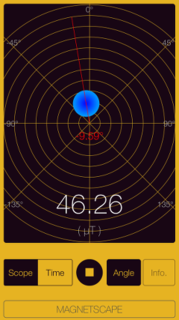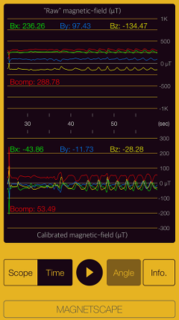 Please to click the following link to show "Magnetscape Lite" from App Store
TM
. It will be open our product page on App Store
TM
.