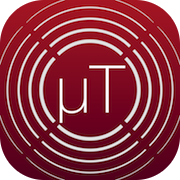 "Magnetscape"
has been updated to ver 1.1 today.
"Magnetscape" is a new measurement app that observe invisible magnetic fields by using a built-in iPhone magnetic sensor.
This app can monitor the surrounding magnetic field in real time, it can be used for various purposes in real life. For example, it can be used for investigation of static magnetic field, search for low electromagnetic field at alternating magnetic field (electromagnetic field), metal detection and more.
In the latest version, the angle display in Scope mode has been added as a new feature.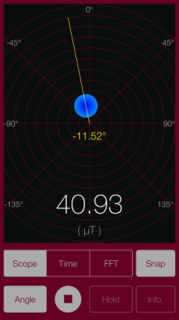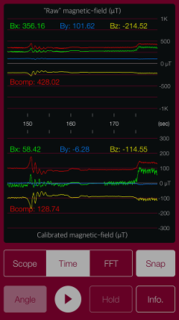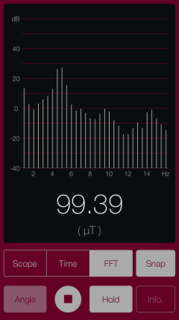 Please to click the following link to show "Magnetscape" from App Store
TM
. It will be open our product page on App Store
TM
.