"Sound Level Analyzer PRO"
is a new integrated sound measurement app with sound level meter and powerful sound analysis tools. It can display automatically the instantaneous sound level such as environmental noise, specific sound sources, live sounds in real-time.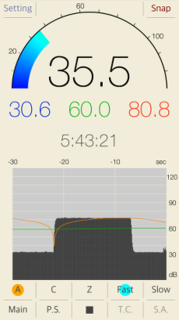 "Sound Level Analyzer PRO" has advanced sound analysis functions that can perform "Power Spectrum Analyzer", "Time Course graph", and "Statistical Analysis (Histogram, Percentile Level)". It can be used to analyze characteristics and trends of occurrence for the noise/sound source.
@Power Spectrum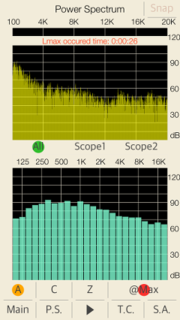 @Time Course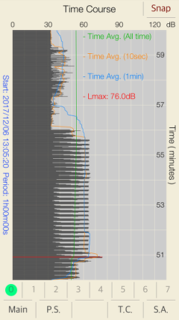 @Statistical Analysis:Histogram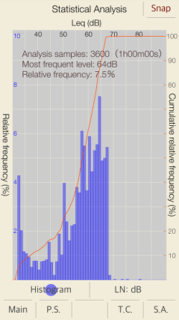 @Statistical Analysis:Percentile Level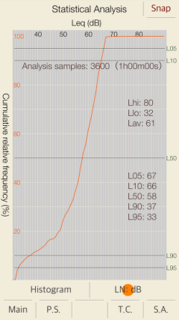 If you are interested in "Sound Level Analyzer PRO" app, please click the following link to display on the product information of App Store
TM
.