"Magnetscape Lite" has been updated to version 5.0 today!
"Magnetscape Lite" is a free edition that is simplified the magnetic analyzing tool, "Magnetscape".
The latest version is compatible with iOS 16.0 and features a new UI design and improved performance.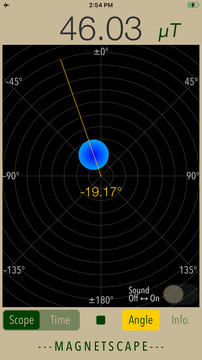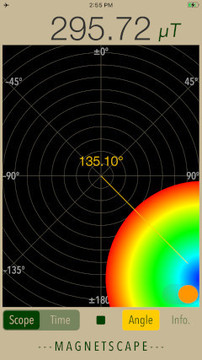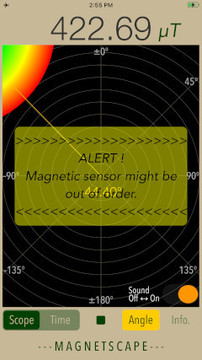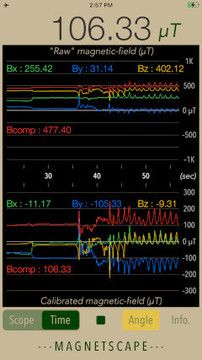 Detailed information about this app is available on the AppStore and can be found at the following link.