The fresh green season before summer is also the season of the Japanese pepper, "Sansho"! I look forward to this season every year.
It is characterized by a unique pungent spiciness and a wonderful citrus aroma.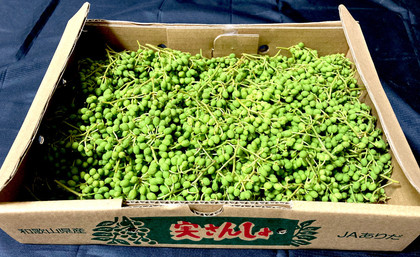 Since mid-May, they have been on the market from Kochi, Wakayama, and Kyoto, in the order of warmth of the producing region.
I purchased the most famous "Budo Sansho" from Arita in Wakayama! This is because the Wakayama variety is of the highest quality and has a very nice aroma.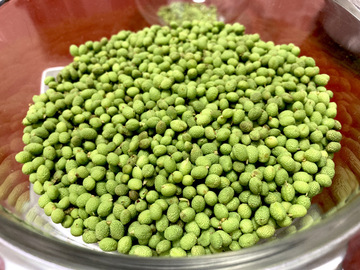 Removing the tiny seeds from the branches of the sansho plant is a very fine and patient process, but it is the only way to savor this seasonal treasure. I soaked a lot of prickly pear in olive oil, and also pickled them in salt and gin.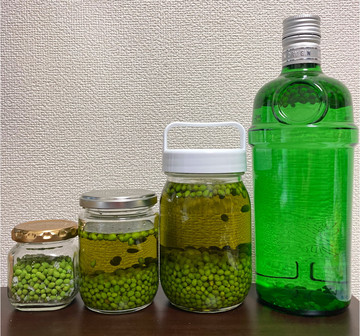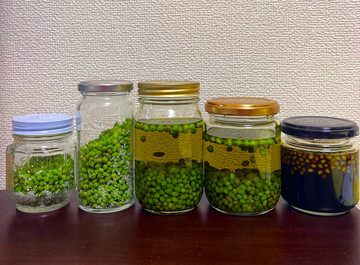 In about a week the Sansho oil will be ready as a flavored oil. If stored at low temperature in the refrigerator, the fresh aroma of Sansho can be enjoyed for a year.
.t