Regarding a past article "
Repair of TEAC VRDS-25x CD Player
", I received an additional comment from a reader. Thanks for your information, Mr. Giuseppe Bassani.
He has tried a way to repair the CD tray drive mechanism without disassembling it.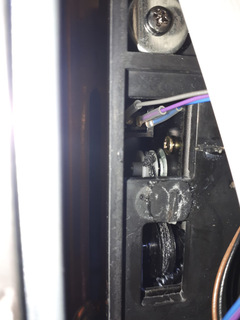 It seems that he used a string instead of a rubber belt.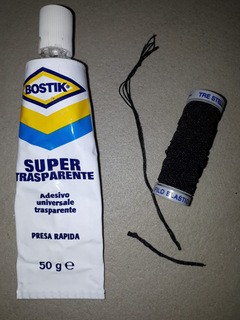 It would avoid the risk of damage associated to the complete disassembling the unit.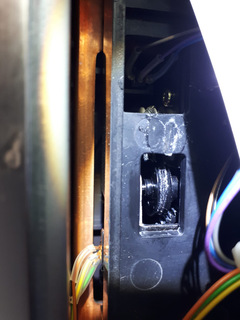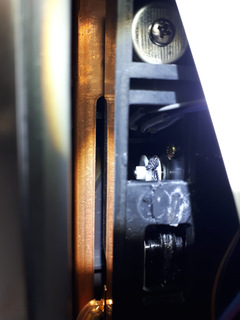 .s