Sony's Blu-ray Disc recorder high-end machine released in 2008.
It was the popular model of the time with high-quality video circuit "CREAS", and became a hot topic even with the failure of Seagate HDD.
It malfunctioned due to HDD system error. I tried to disassemble it and repair myself, but eventually gave up.
The top plate is made of 4mm aluminum, and the HDD has a rubber-damped pedestal and a copper spacer.
By the way, I will use this aluminum top plate in place of the insulator of my CD player, and I am thinking about what the copper spacer can be used for.
Introducing each part of the dismantling.
# All boards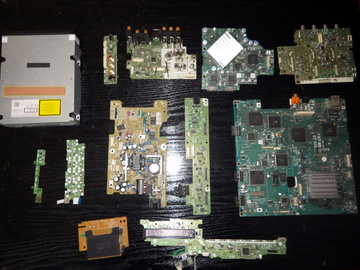 # System board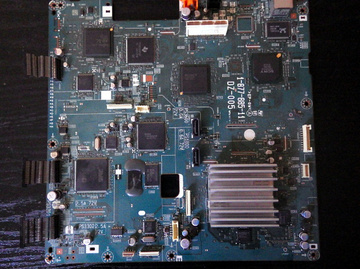 #HDD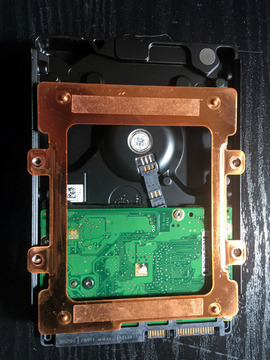 # Video Encoder/Decoder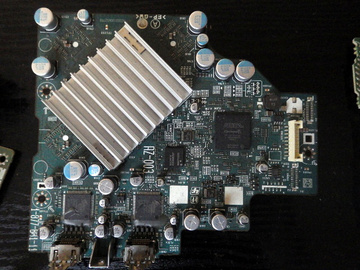 # Digital tuner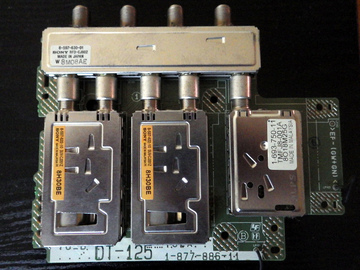 # Video signal I/F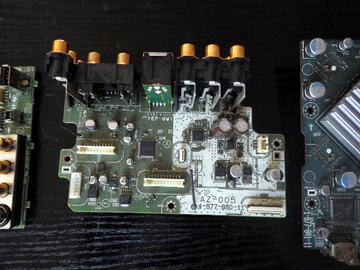 # LED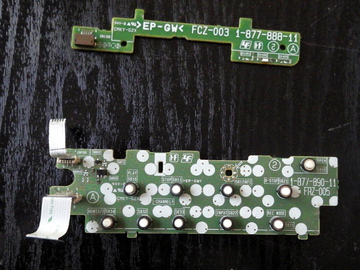 # Display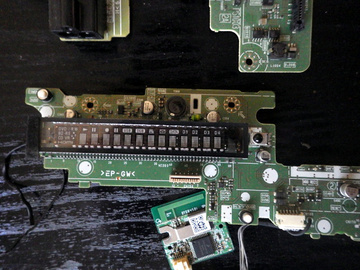 # Power supply