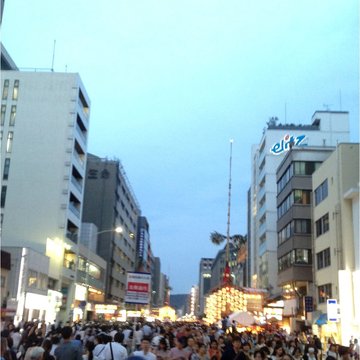 I came to the "Yoi-yama" eve festival on Kyoto Gion Festival.
The maximum temperature in Kyoto City was 32 ° C, but it became somewhat cooler in the evening rain.
There seemed to be a little less people than yesterday, and it was a bit easier to walk.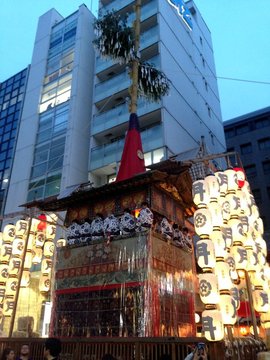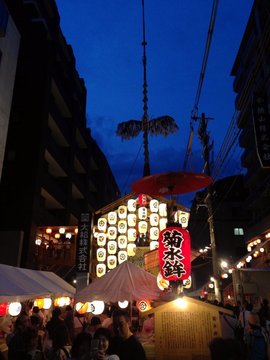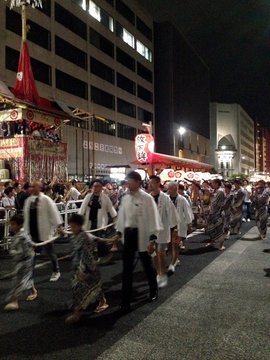 The climax parade of the Gion Festival will be held tomorrow.