"
Tilt Scope
" has been updated to ver 1.1 today.
"Tilt Scope" is a new inclinometer app by using iPhone's acceleration sensor.
You can easily measure the slope of a variety of locations, such as the inclination of the floor, the distortion of buildings.
In the latest version, the significant digit of radian display has been expanded to 4 decimal places.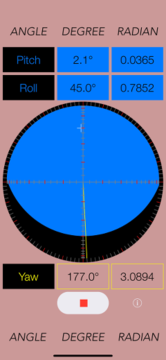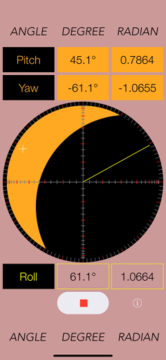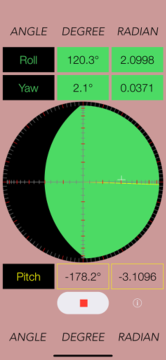 Please to click the following link to show "Tilt Scope" on App Store
TM
. It will be open our product page on App Store
TM
.