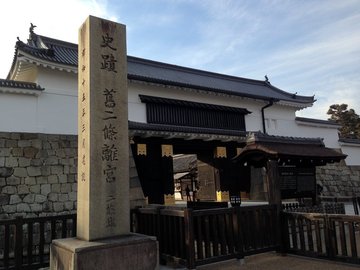 Yesterday, I went to Nijo-jo castle in Kyoto.
Commemorating the 30th anniversary of the Enthronement of His Majesty the Emperor, it was free admission to Nijo-jo castle on 24 February.
Despite the cold winter season, it was crowded with many tourists and visitors.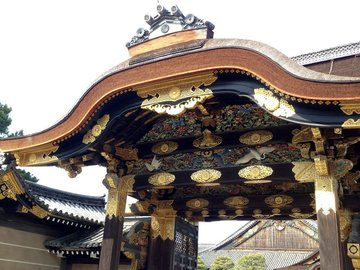 Otemon gate and Karamon gate were restored in recent repair projects. But Honmaru-goten palace was under restoration and I could not see at all.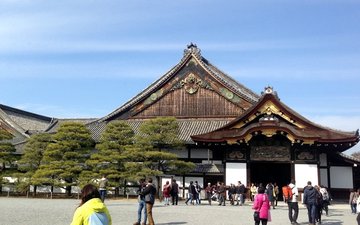 Ninomaru Goten palace was open, so I could enter its inside. It is regrettable that I can not show them because photography is prohibited.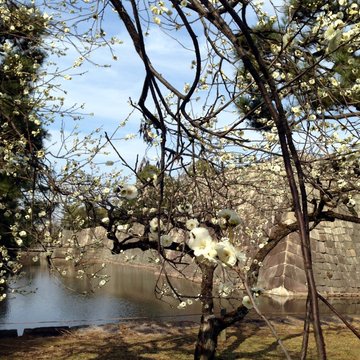 In plum forest, plums began to bloom cleanly. The contrast with the moat was very nice.