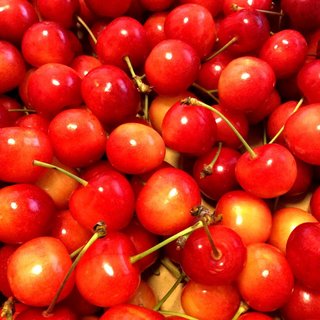 "Sato Nishiki" cherry arrived directly from Yamagata orchard.
I am very thankful to my friends who send this fruits in this season every year.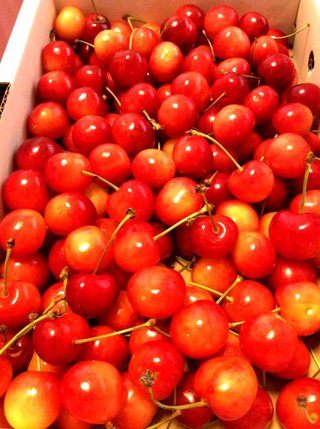 It was an exquisite balance of moderate sourness and sweetness, it was a very elegant sweetness.
I can understand the reason that this "Sato Nishiki" is called "King of Cherries" or "Red Ruby".